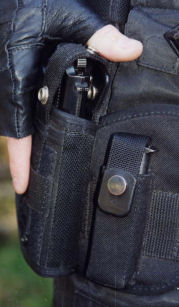 HOW TO CONTACT US
It may be difficult to make contact with us by phone becouse we have many kind of excercises and move between shooting range, car range, scort exercises in the city etc.
The best way is to send an e-mail to us and we will answer you as soon as possibly.
Welcome!
E-mail:
Mail:mailto:info@apm-security.org
Phone:
We dont like to show our phone number here because we are working with security and safety. If you will take contact with us, please write to us.
Postal address:
Kaizen/APM
Hackstavägen 9,
184 32 Åkersberga
Sweden